About Crypto
Your dedicated cryptocurrency consultants
What is DEX.AG?
DEX.AG is a DEX aggregator that searches 11 different DEXes to get you the best price for your trade. It's free to use, mobile-friendly, and has a wide variety of tokens available. DEX.AG's X Blaster feature splits your larger orders into smaller ones across several exchanges to prevent price slippage.
The world's most popular cryptocurrency
Security, Privately Owned and operates on the Blockchain
Cryptocurrency for financial transactions.
We make it very easy
Sign up and get started in minutes
Register
Fund wallet
Start trading
Our Happy Clients
Our Editorial Team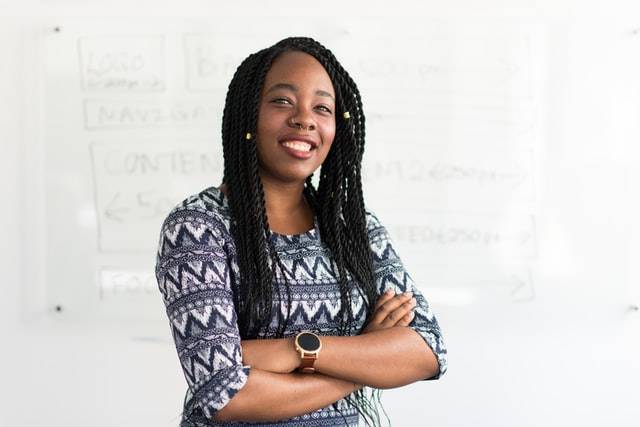 Jade
Title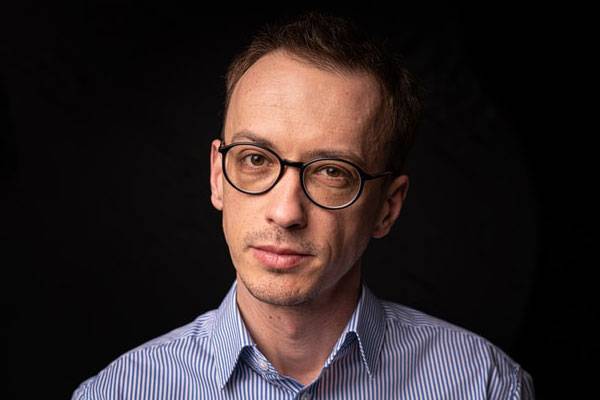 Matt
Title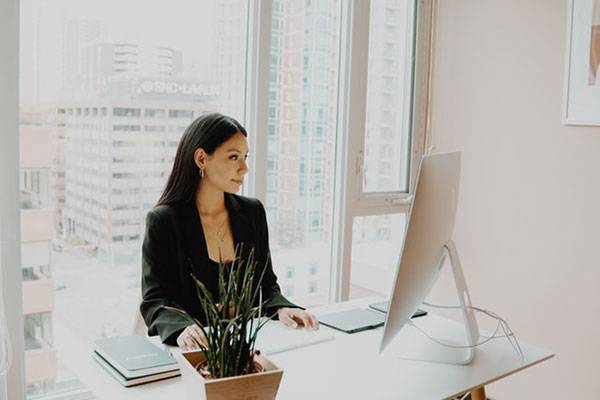 Karen
Title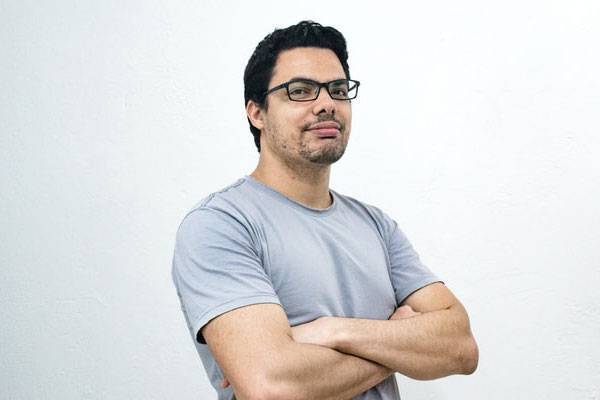 Suji
Title