Super team
Our Team: Uniting Expertise and Dedication
At DEX, we pride ourselves on having a diverse and talented team of professionals who are passionate about what they do. From skilled developers and creative designers to meticulous project managers and dedicated customer support representatives, our team is committed to delivering exceptional results for our clients. Together, we combine our expertise, innovation, and collaborative spirit to tackle challenges, exceed expectations, and make a positive impact in the digital landscape. Get to know the individuals behind our success and discover how their unique skills and unwavering dedication contribute to our collective achievements.
Always on stand-by
Massive experience
Speed of service
Оur team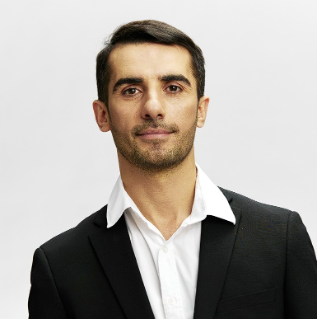 CEO & Founder
Richard Melton is the passionate CEO and Founder of DEX, a pioneering financial crypto trading company. With his entrepreneurial spirit and expertise in technology and finance, Richard established DEX to bridge the gap between traditional finance and the world of cryptocurrencies. Under his visionary leadership, DEX has become a trusted platform known for its user-friendly interface and cutting-edge solutions, revolutionizing the way people trade digital assets.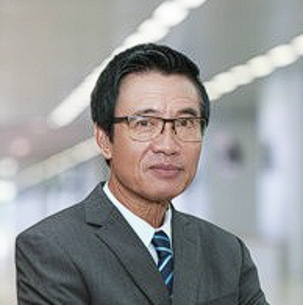 CFO
David Huang is a seasoned CFO with over 20 years of experience in the financial world. With previous roles as Financial VP at Great Eastern and Far East Organization, he brings a wealth of expertise in financial management and strategic decision-making. Known for his analytical mindset and collaborative leadership, David is dedicated to driving sustainable financial success as CFO in DEX.
CTO
James Taylor is a highly skilled and result-driven CTO with over 9 years of experience in the financial industry. With expertise in software development and Agile methodologies, he has designed and implemented innovative applications and solutions using various technologies. His commitment to excellence and passion for staying at the forefront of technological advancements make him an invaluable asset in driving the technical success of DEX.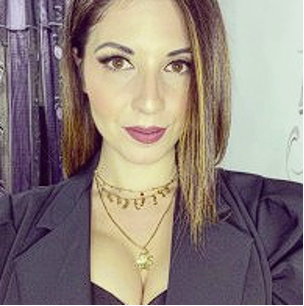 Algo Developer
Experienced algorithm developer with expertise in creating powerful trading algorithms for the fast-paced world of crypto trading. Skilled in statistical analysis and machine learning, committed to delivering exceptional results and staying at the forefront of this ever-evolving industry.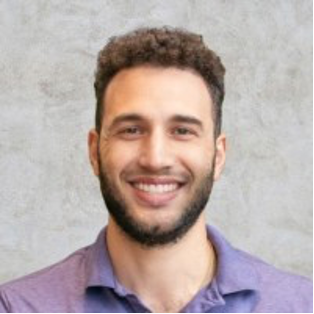 Crypto Analyst
Jhon Feldt is a seasoned Cryptocurrency Analyst with over 6 years of experience in the crypto world. With a deep passion for all things crypto, he has dedicated his career to understanding and analyzing the dynamic landscape of digital currencies. Having worked as a Cryptocurrency Analyst in multiple companies, Jhon brings a wealth of expertise and insights to the table. His enthusiasm for cryptocurrencies drives him to stay at the forefront of industry trends, making him a valuable asset in navigating the exciting and ever-evolving world of crypto.